Another year passes us by, and it's time for another birthday of Epsilon again! As everyone knows the past year has been a strange year, but during all the events Epsilon has slowly been making progress. New art was created, new UIs programmed, maps made, features implemented, and of course bugs squashed. While we don't have a set release date for you yet, we are slowly making our way to an initial release, and as such want to show a couple new things to you!
First, we have a brand new origin drawn by our brand new artist, Toru! Meet the spooky Dark/Flying Origin Sableye! Origin Sableye has Illusion and Prankster as abilities, and Shadow Tag as hidden ability.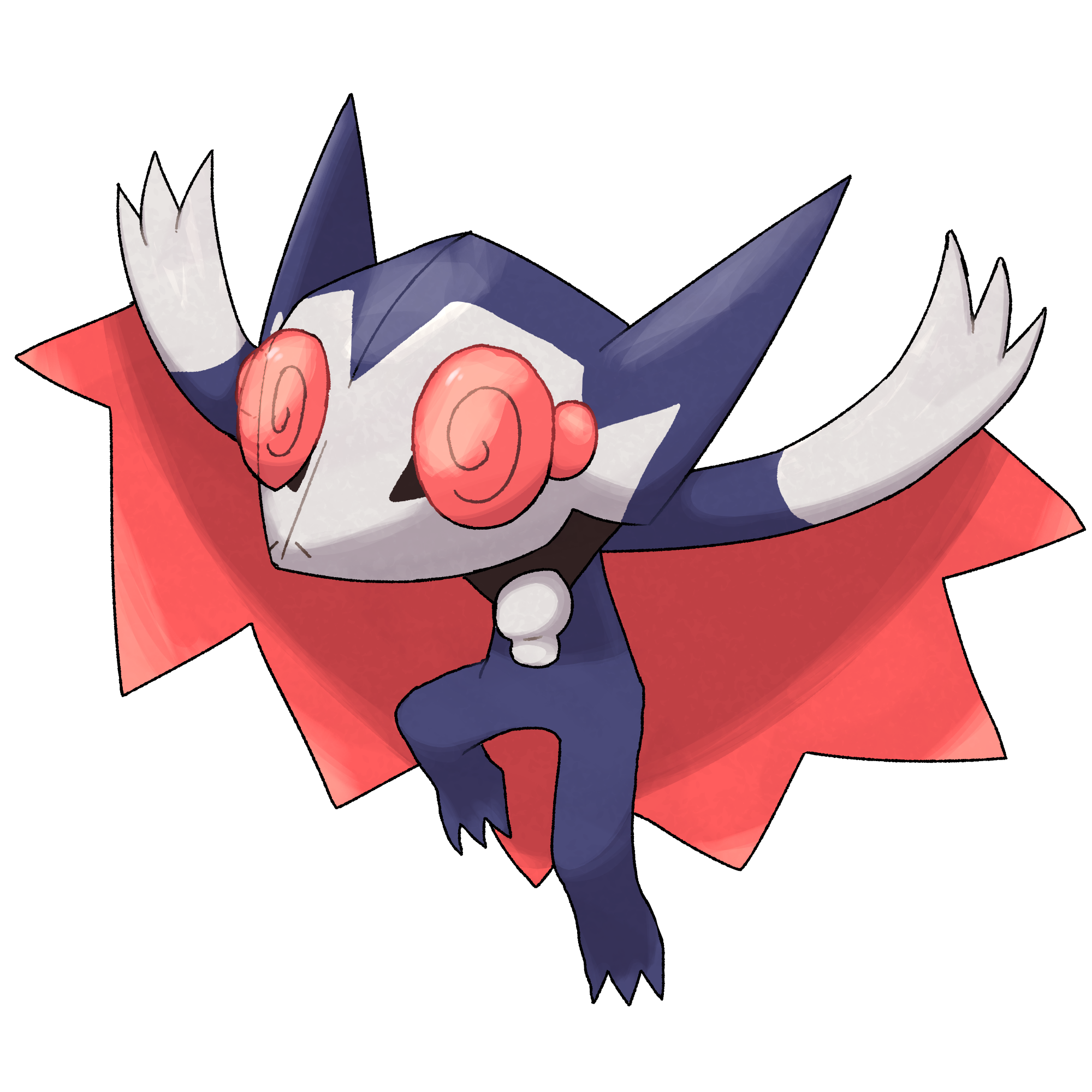 Stat
Range
At lv. 50
At lv. 100
110 - 157
210 - 304
49 - 112
94 - 218
54 - 117
103 - 229
81 - 150
157 - 295
63 - 128
121 - 251
71 - 138
137 - 271

Minimum stats are calculated with 0 EVs, IVs of 0, and a hindering nature, if applicable.
Maximum stats are calculated with 252 EVs, IVs of 31, and a helpful nature, if applicable.
Also drawn by Toru, say hello to Armored Darmanitan! This armor is part of the Attack Type Series, augmenting Darmanitan's attack to a whopping 190 base attack! Look how happy they are with their new toys!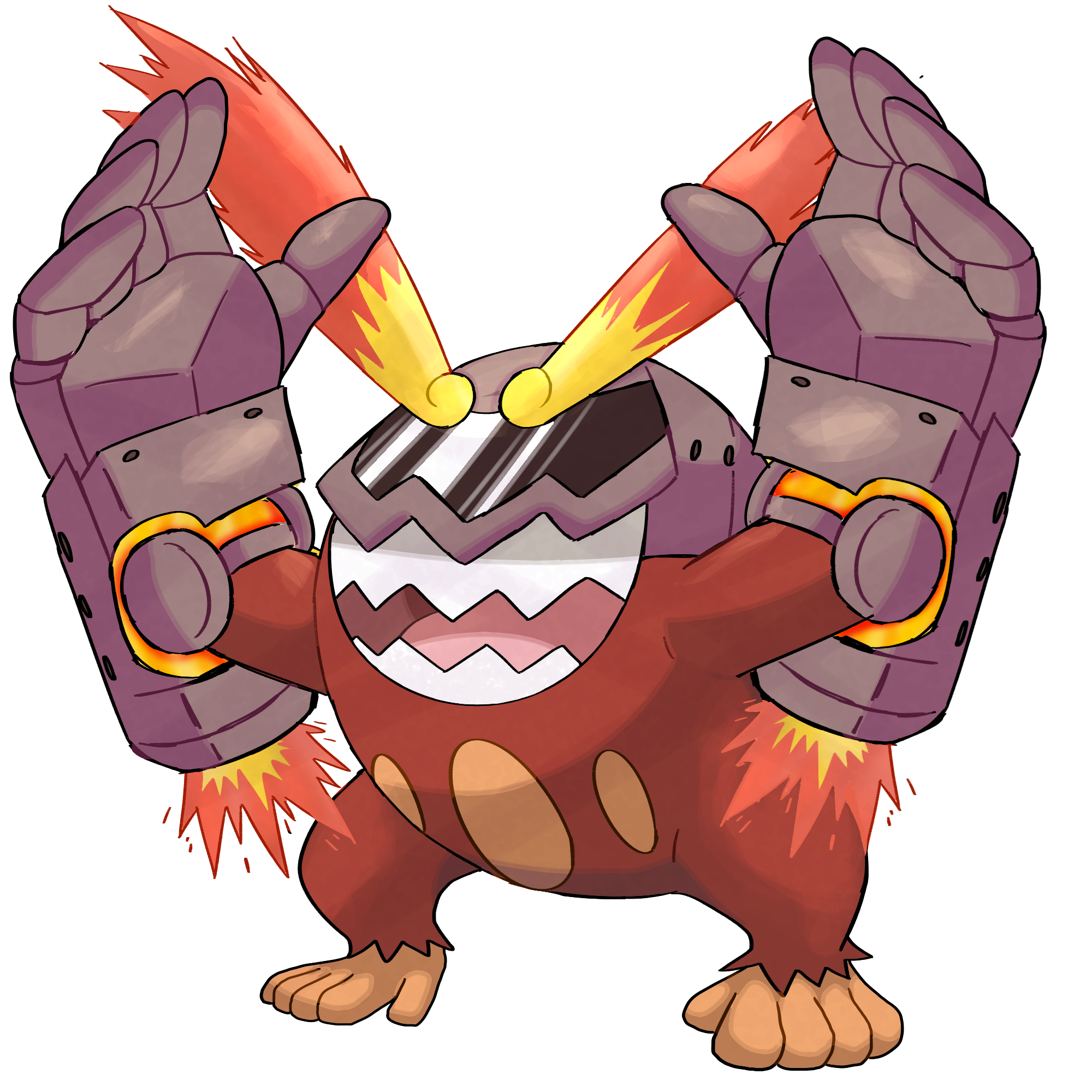 Going more into the inner workings of the game, we have some video of the UI for the settings menu, designed and programmed by our lead developers Sleeplate and Deukhoofd respectively.
Finally, we are very excited to announce that some of our sprites for Epsilon will be animated! We have brought on the very talented Selena to help us breathe life into our beasts, and you can see some of her amazing work below.
Please that not all Pokemon may have animated sprites in the initial releases, and as we work on updating the game, more will be added. Additionally, nothing in these updates is final and everything is subject to change.
What are you most excited about from this update? Let us know in the comments below, and stay tuned for more!